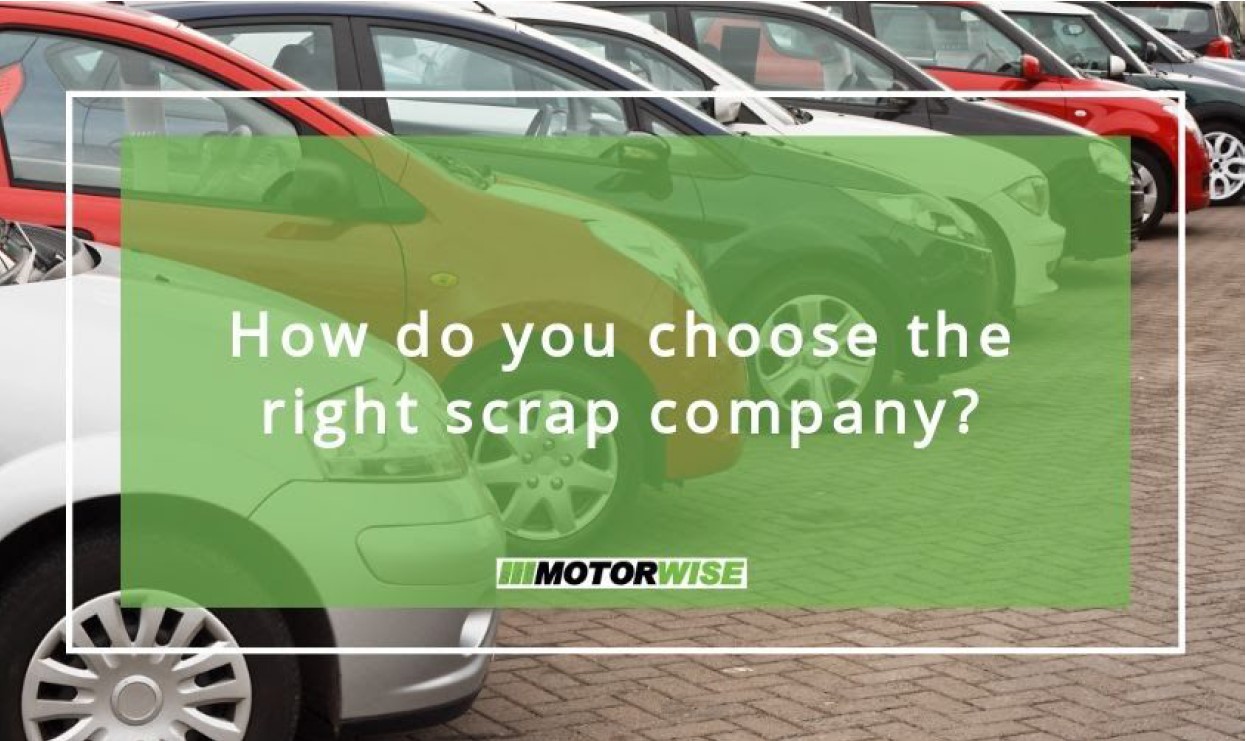 How do you choose the right scrap company?
When it's time to get rid of your vehicle, you always want to make sure you contact a responsible, trustworthy scrap merchant. This is for a number of reasons, but doing so will ensure you get the best experience possible. What sort of things should you be looking for in a scrap merchant?
Getting the right price
The first thing to ask is whether or not you're getting a good price for your scrap. Motorwise, for example, will give you a free, no-obligation quote upfront on your vehicle. This allows you to do the research, to determine whether or not you're getting a good deal. Once a price has been agreed, that's the price you'll be paid - with no hidden fees, no extra charges, and no unnecessary delays in payment.
Hassle-free collection service
When you need to scrap your current car, it has to be collected. When you deal with a car salvage company they have to be able to work around your life and commitments, to agree a time and date to collect the vehicle that suits you. Once the date is arranged, they need to be reliable and timely, to get the car collected efficiently. Motorwise also offers nationwide vehicle disposal services, for customers all over the UK.
Responsible car disposal
When you scrap your vehicle it always gives you peace of mind to know it's being scrapped responsibly. Motorwise are a vehicle recycling company that always go the extra mile to ensure each vehicle is dismantled in the most environmentally friendly way possible. We take great strides so that as much of the vehicle can be re-purposed into as many different avenues as it can - even after scrapping, your car is highly useful.
Trustworthy and certified
Be wary of unlicensed scrap merchants. You should be looking for Environmental Agency regulatory approval and licensing, as well as a business that only deals with authorised treatment facilities. If possible, you should also do some research and look for testimonials, to learn about the experience other customers have had. Poor customer service and any issues surrounding payment are always red flags for any business.
Making the right choice
If you follow these tips when choosing a vehicle scrap service you'll be guaranteed a fair price,an easy transaction, and the peace of mind that comes from knowing your vehicle is in good hands. Contact Motorwise today for a service you can rely on