UK Scrap Metal Prices

UK scrap car prices can vary from day to day. Scrap metal is traded along with any other stock or commodity and the price will be based on usual supply and demand considerations. If manufacturers need to have more scrap metal to use for products and supply is not plentiful, then the scrap metal prices will go up. If demand is not strong and there is a surplus of available scrap metal, then the scrap metal prices will go down.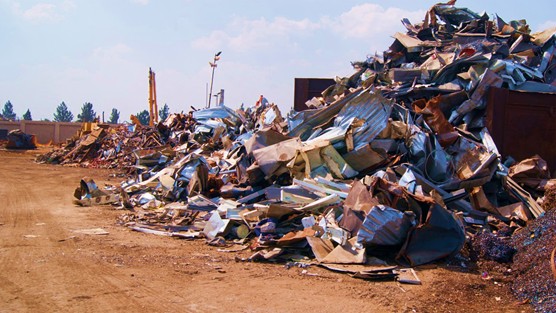 The value of your scrap car is linked directly to the global price and value of commodities, such as recycled steel. Scrap metal prices in the UK are always changing. The effect of increasing globalisation and worldwide political changes has had a significant impact on steel prices over recent years.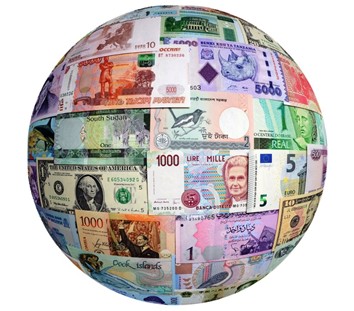 Here at Motorwise we are always keeping up-to-date with the scrap metal prices, trends and the UK car scrappage market, to ensure that we can offer our customers the best prices possible for their scrap car. Despite the external impacts previously mentioned, scrap metal prices, generally speaking, have been steadily going up over the last few years. This is thanks to stronger regulations and environmental protections for scrapping cars, put into place throughout the UK and EU.
Almost all scrap car prices are based on the weight of the scrap car and the price being paid per tonne for scrap metal. These values fluctuate day by day, so what you are offered for your scrap car depends on the current market value of scrap metals. To obtain a current valuation for your scrap car, click here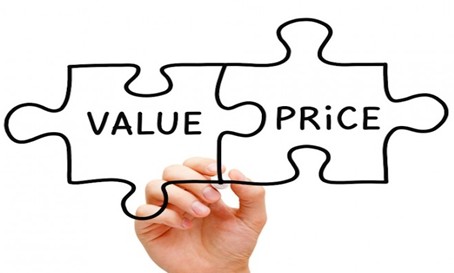 Metal recycling accomplishes a number of goals for you, your family, your community and the world at large. First and foremost, scrap metal recycling helps the environment because it eliminates the need to create new metal products for manufacturing. Unused scrap metals can be turned into new metal products, which saves the planet's resources. Recycling scrap metal means there is less of a need for new mining, therefore, less scrap metal goes into landfills and other disposal areas.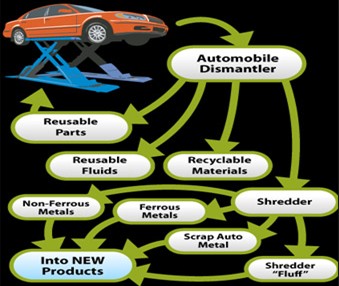 Where can I get the best scrap price for my car?

Motorwise is one of the U.K's largest online scrap car services – we are licensed waste carrier broker regulated by the Environment Agency. Click here to view our licence.
We represent many of the U.K.'s largest scrap car recycling centres. These are known as Authorised Treatment Facilities (ATF's). Every ATF in the Motorwise network is licensed either by the Environment Agency, Scottish Environment Protection Agency or Natural Resources Wales.
By working with the biggest and best ATF's, they invest heavily in infra-structure and car recycling equipment, which enables them to recycle scrap cars more efficiently and extract the most value from the scrap car. In turn, this ensures they can offer the best prices for your scrap car. Motorwise produces hundreds of thousands of scrap car quotes every year on behalf of our carefully selected recycling centres. Due to the very high volume of scrap cars that are sold through our service, this means our appointed ATF's value working with us. This relationship ensures they deliver not only the best price for your scrap car but equally provide you with the best possible service. Need more reassurance? Then click here take a look at our independent Feefo reviews: