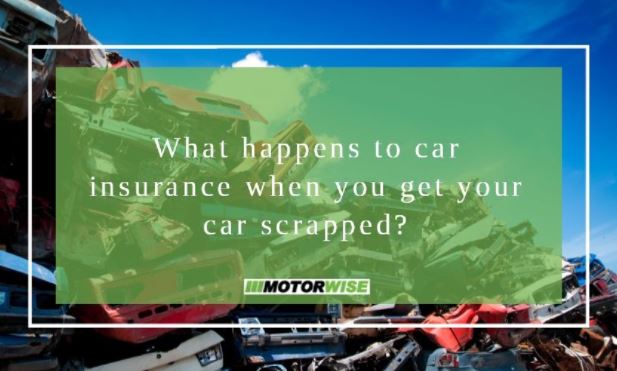 Should I sell or scrap my car?
Ah, the age-old question: should I sell or scrap my car? It's common when looking to get rid of your old set of wheels to flit between selling or scrapping, trying to determine which will offer the most profitable result. However, other variables should also be taken into consideration - such as ease, hassle, and time spent – to ensure you make the right decision. At Motorwise, this is something we have a lot of experience in, which is why our expert team have come together to advise you on the pros and cons of selling and scrapping.
When should I scrap my car?
If you're in a hurry to get rid of your car (be this for insurance reasons or simply for more driveway space), scrapping your car is the way to go. In most cases, your car can be scrapped in as little as 48 hours, with payment made quickly thereafter. This is the more hassle-free alternative compared to selling your car as it means less time is spent thinking about who to sell to, how much to sell it for and how to advertise the car in the first place. More time can then be spent figuring out how to spend the extra pounds in your pocket!
When scrapping your car, your chosen scrap dealer will send Certificates of Destruction to the DVLA, meaning there's less paperwork and less faff on your side when getting rid of your car.
When should I sell my car?
On the other hand, we can't ignore the fact that there may be more money to be made in selling your car. However, as suggested above, it's also a more time-consuming process. If you decide to sell your car, you must anticipate how much time it'll take to get your vehicle into good enough condition to sell as well as advertising it and arranging viewings or test drives.
You also have to take into account time-wasters who come to view the car but have no intention of buying it, as well as external costs such as those from third-party vendors who advertise the car on your behalf.
Overall, if you're looking to save time, scrapping will be the best option, but if money is an essential factor, you'll need to weigh up both options carefully. For more information on scrapping your car, contact our friendly and professional team at Motorwise for further guidance.