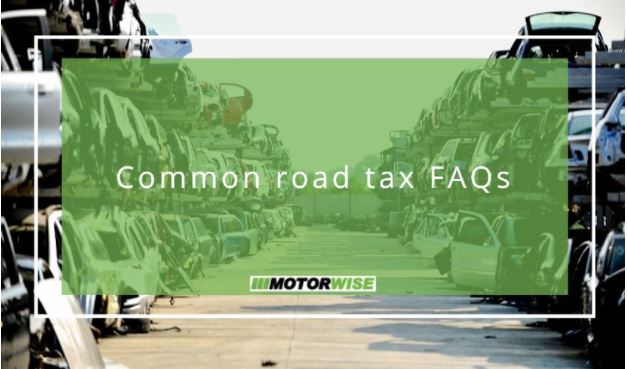 Common road tax FAQs
If you've ever scrapped a car before, you'll know that when the DVLA has been notified, you'll receive a refund for any road tax you're owed. For those of you who haven't scrapped a car before, this can be a nice surprise! However, many people don't understand the process surrounding road tax refunds, so our team has answered some popular queries below.
Will I automatically receive a refund on my road tax when my car is scrapped?
This is one of the most common questions we get asked and the answer is no. A refund can only be provided by the DVLA, therefore, you won't be automatically refunded as soon as your car has been scrapped. However, once the DVLA has been alerted, your refund should only take a few weeks to process.
Do I have to contact the DVLA regarding a road tax refund or does the car scrapping company do this for me?
As the Registered Keeper of the vehicle being scrapped, it remains your legal responsibility to notify DVLA that you have sold the car to the Authorised Treatment Facility. This can be done online using the DVLA website or by Post by completing and sending the DVLA the yellow tear off section of your V5C.
How is my road tax refund calculated?

Your road tax refund is calculated from the moment that the DVLA is notified that your car has been scrapped. You will receive a refund for any complete months unused Road Tax. This means that you should notify them as soon as the car is taken away, to ensure you do not lose out on any possible refund.
For more information on how to scrap your car and apply for a road tax refund, contact our team at Motorwise today.