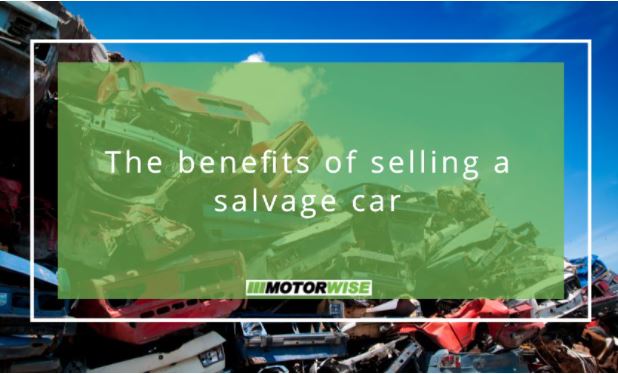 The benefits of selling a salvage car
Selling a car as salvage instead of for scrap offers a number of benefits that are worth considering when deciding which route to go down. Encountering problems with your vehicle that keep you off the road doesn't automatically mean that your car is destined for the scrapyard, despite what many may think. Motorwise aims to make the vehicle disposal process quick and easy whilst helping you decide which option is best for you. This is why we've listed the top 3 reasons why you might prefer not to jump straight into scrapping your car.
1. Cheaper for you
When a car suffers a major mechanical fault, it can cost thousands to repair, which is out of the question for many people. This is especially true when in some cases, the costs of repair would exceed the price of a new car. Get your free quote today on our website to see how much you could save and potentially put towards your next vehicle.
2. Easier for you
Getting your instant online quote and having your car collected by our team at Motorwise is one of the easiest methods of vehicle disposal. Motorwise is one of the UK's largest salvage buyers, which means we have the knowledge and expertise to help guide you through this process. Our blog and FAQ page both contain a lot of information that can aid you in making an informed decision about how to dispose of your vehicle.
3. Better for the planet
If you're considering selling a salvage car instead of one for scrap, there is a good chance you've already acknowledged that much of the car is still in working order. The nature of scrap means that individual car parts are sold on or wasted. It is therefore much more environmentally friendly if your car isn't unnecessarily put through this process. Keeping as much of the car intact whilst somebody else replaces certain parts is one of the best forms of recycling a car can go through. This reduces both the cost to yourself and your environmental impact.
If you feel you could benefit from the advantages that come with selling a salvage car, Motorwise is here to make the process as simple and easy as possible. Get your free quote today and start the process of selling your salvage car.