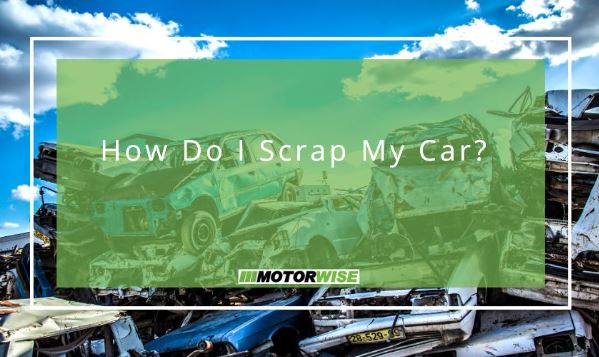 How do I Scrap my Car?
If your car or van has reached the end of its life and is no longer fit for the road, you may want to consider consigning it to an online scrap car service. In most cases, getting an online quote is simple; just enter your vehicle's registration and postcode in the box, and back comes your quotation. Once this is accepted your scrap car is collected, and you receive your payment.
Legal Responsibility
It does sound straightforward and easy and indeed it is; however, there are additional requirements that you need to be aware of. For instance, it is your legal responsibility to notify the DVLA immediately you move your vehicle on. This is extremely important as many scrap car websites will inform you that if you're scrapping your car, the ATF (Authorised Treatment Facilities) will notify the DVLA. Not true.
Why Choose Motorwise
So the question is why choose Motorwise? Well, not only do we provide a friendly and professional service to every one of our customers, we make the process of selling your scrap car or van as quick and easy as possible.
Motorwise is one of the U.K.'s largest online scrap car services. We process the sale of tens of thousands of scrap cars and vans every year and with over 17,000 verified reviews and a 4.9/5 rating, you know you are in safe hands with Motorwise.
Salvage Cars
If you own a car or van which is under 12 years old and is being sold because of a major mechanical failure such as a gearbox, engine or similar and the cost of the repairs are just not viable, then we can help. Simply get an instant quote today for your salvage car.
The Professionals
Motorwise works with licensed Authorised Treatment Facilities that provide an authentic Certificate of Destruction which is submitted to the DVLA
We provide a friendly and professional service to all our customers. All through your car's journey we provide email and telephone support so that you are always aware of what's happening. This makes scrapping your vehicle a straightforward and seamless process.
Our commitment to providing you with a quick, easy and hassle-free service makes us the ideal solution for selling your scrap, damaged, faulty or unwanted car. We offer great prices and you are under no obligation whatsoever.
For more information, read our full guide here!