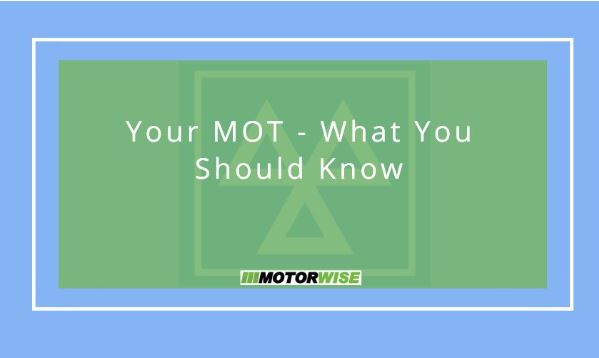 Your MOT - What You Should Know
If you own a vehicle in the United Kingdom and it is three years old or more, you are required to have a current MOT certificate. This is a test that ensures your vehicle is safe to drive on public roads. Here's what you need to know about getting and maintaining your MOT certificate.
When Do You Need an MOT?
You will need to get an MOT for your vehicle if it is more than three years old. The test must be conducted every year by a reputable company to maintain the vehicle's certification and to prove its roadworthiness. It is an extremely important part of your car's life.
How Long Does an MOT Take?
The entire process of getting an MOT should take no longer than a few hours. However, depending on the results of the test, you may need to make repairs or alterations before your certification can be issued.
Can You Drive Without an MOT?
It is illegal to drive without a current MOT certificate on public roads. If you are caught driving without one, you may be subject to fines and other penalties. It may also mean your insurance is invalidated. Bear in mind it is a crime to drive without a valid MOT, but it is also a crime to drive without insurance, so to avoid multiple points on your license and two fines, make sure your certificate is current.
What Happens if Your Vehicle Fails the MOT?
If your vehicle fails the MOT, you will need to have it repaired before you can re-take the test. Once your vehicle passes the MOT, you will be issued a new certificate.
ANPR
Most police cars are equipped with an ANPR system (Automatic Number Plate Recognition) that will determine if your MOT is current in seconds. On top of that, there are mobile and static cameras in most towns so the chances of being prosecuted are extremely high so don't risk it, always plan to get an MOT before your existing certificate expires to avoid any risk.