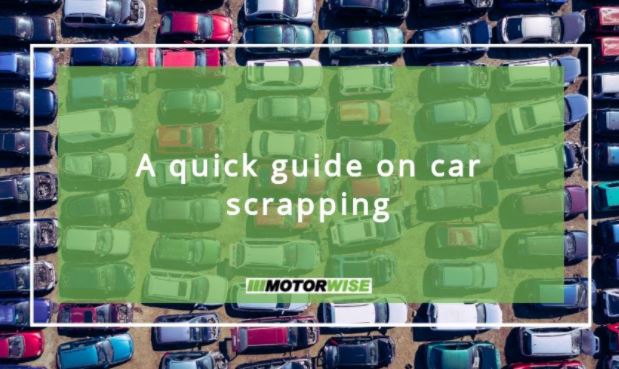 A quick guide on car scrapping
If the cost of repairing your old car is higher than its worth, then it may be better to count your losses and get rid of it. One of the best and easiest ways to discard an old vehicle is to scrap it. However, to ensure that you get the best deal, there are a few things that you need to do. Here is a quick guide on how to properly scrap your car.
Research
When looking for a scrap company, the internet is your friend. Once you get several scrap yards in your location, do your diligence on each and every one of them to avoid unscrupulous dealers. A good company should give you the right price, offer hassle-free collection services, and have responsible car disposal. You should also make sure that the company is certified and trustworthy. Reviews are a great source of information when vetting companies because you get to learn about their customer service.
Notify the DVLA
You are required by law to notify the DVLA that you will be scrapping your car. Failure to do so can lead to a fine of up to one thousand pounds. This lets the DVLA know that you are no longer responsible for that vehicle and protects you from paying the road tax.
Apply to take the registration number off the car
If you wish to keep the registration number for later use or to assign to your new vehicle, apply to take it off before the car is taken to the scrap yard. If your application is successful, you will receive a new logbook and a V778 retention document. Ensure that you get these documents first before scrapping your vehicle; otherwise, you will not be allowed to use the private number.
Get your documents ready
You will need to provide the company with a few documents before they agree to scrap your car. They include; photo identification, proof of address. Your photo card driving licence or a valid passport and utility bill will suffice.
Never accept cash
After the dealer accepts your vehicle, it is time to get paid. Payment should only be made electronically or through a cheque. It is illegal for a dealer to pay cash for a car, so be on the lookout for that.
So, are you thinking "how can I scrap my car"? Get in touch with our experts - we can help!