Scrap Car Values

For most car owners, the process of scrapping a car is a new and possibly daunting task.
Scrap car owners typically ask 'How do I scrap my car?', 'Where can I scrap my car?', 'How can I get the best quote for my scrap car?'.
Fortunately, every day Motorwise supplies answers to these questions to thousands of scrap car sellers who visit our website to find out their scrap car value. Here, they can find answers to their questions plus we provide them with not only a quick, easy, efficient and legal way to scrap their car, but importantly we help find them the best price for their scrap car.
How do Motorwise calculate scrap car values?
The first thing to understand is that the value of your scrap car is linked directly to the global price and value of commodities, such as recycled steel. Scrap metal prices in the UK are always changing – like all commodities they're influenced by supply and demand. Here at Motorwise, we always keep up-to-date with the scrap metal prices, trends and the car scrappage market to ensure that we can offer our customers the best value for their scrap. Scrap car values, generally speaking, have been steadily going up over the last several years. This is thanks to stronger regulations and environmental protections for scrapping cars, put into place throughout the UK and EU.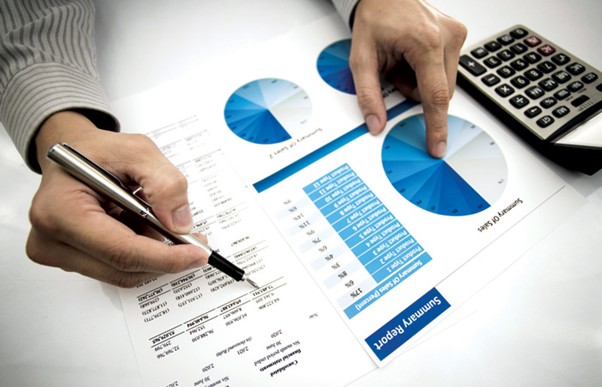 Almost all scrap car prices are based on the weight of the scrap car and the price being paid per tonne for scrap metal. These scrap values fluctuate day by day, so what you are offered for your scrap car depends on the current market value of scrap metals. This aside, scrap car quotes will then be influenced by the amount of competition within the car seller's area. For areas where there are many Authorised Treatment Facilities (ATF's) competing to buy scrap cars, supply and demand will work in the scrap car seller's favour. In other areas where there are a limited number of ATF's and competition is limited, the price offered to a scrap car seller may be lower.
Why Choose Motorwise to Scrap My Car?
The advantage with using Motorwise to find the best price for your scrap car is that we work with many of the largest, most professional and most competitive ATF's within the U.K. Motorwise is licensed and approved by the Environment Agency as a Higher Tier Waste Carrier Broker approved to transact the sale of scrap cars. Click here to view our licence. Legally compliant ATF's prefer to work with Motorwise as we operate to the same high standard. As we supply our network of ATF's with thousands of cars every month, they are keen to retain good working relationships with us, which in turn results in our customers' receiving not only best prices for their scrap cars but also the best service.
Need more reassurance? Click here to read our thousands of independent Feefo reviews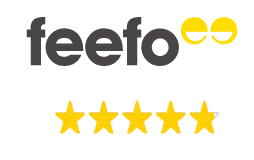 Can I be paid cash for my scrap car?
The Scrap Metal Dealers' Act 2013 means it is now illegal to scrap your car for cash. Any company who offers to buy your scrap car for cash should be avoided, as they are not operating legally. The legislation requires you to be paid for your scrap car with a cheque or an electronic money transfer. This is designed to prevent thieves from stealing vehicles and then selling them for scrap to get cash.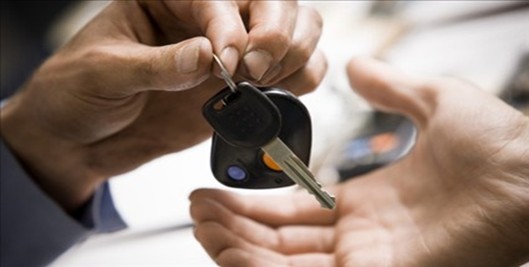 Does Motorwise guarantee my car's scrap value?
Motorwise appointed recycling centres will not renegotiate the price for your scrap car provided all the details supplied are true and correct. Obtaining an instant online scrap car quote takes just a few seconds. Scrap car collection is also quick and easy.